Our Premium Partners: The Key Factor to Our Industry Leadership
Our Clients
Trusted by Local, Regional and Global Companies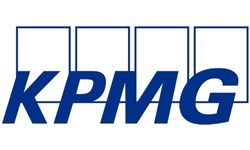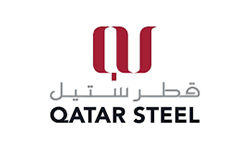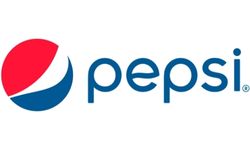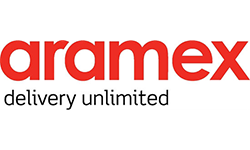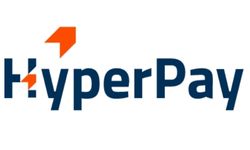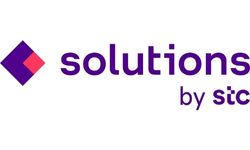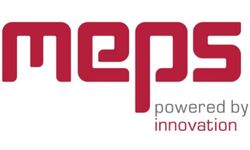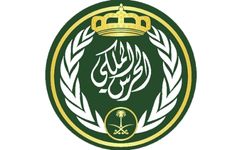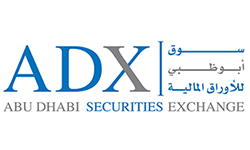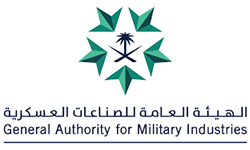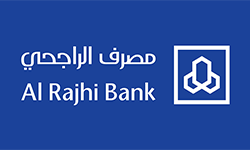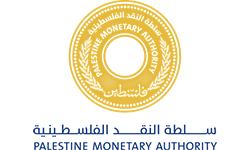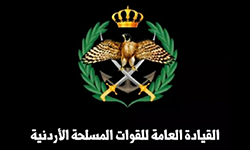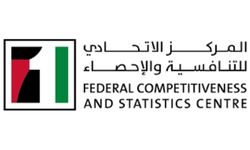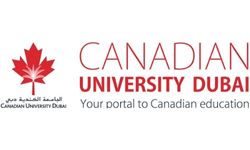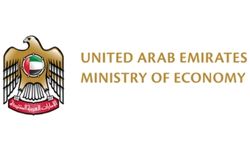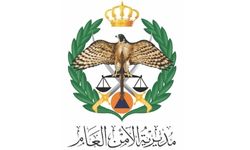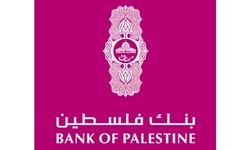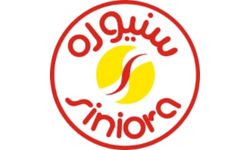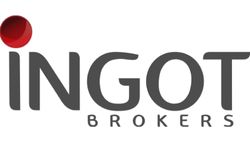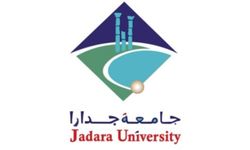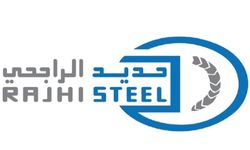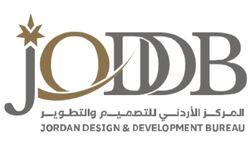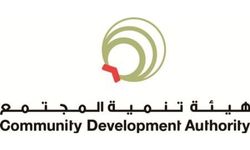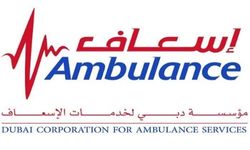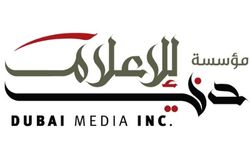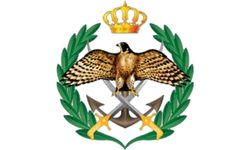 Our Valuable Clients Feedback
"TjDeeD demonstrated exceptional intelligence and commitment as a team in providing us with Enterprise Service Management solution. Their efforts have significantly facilitated enhanced communication"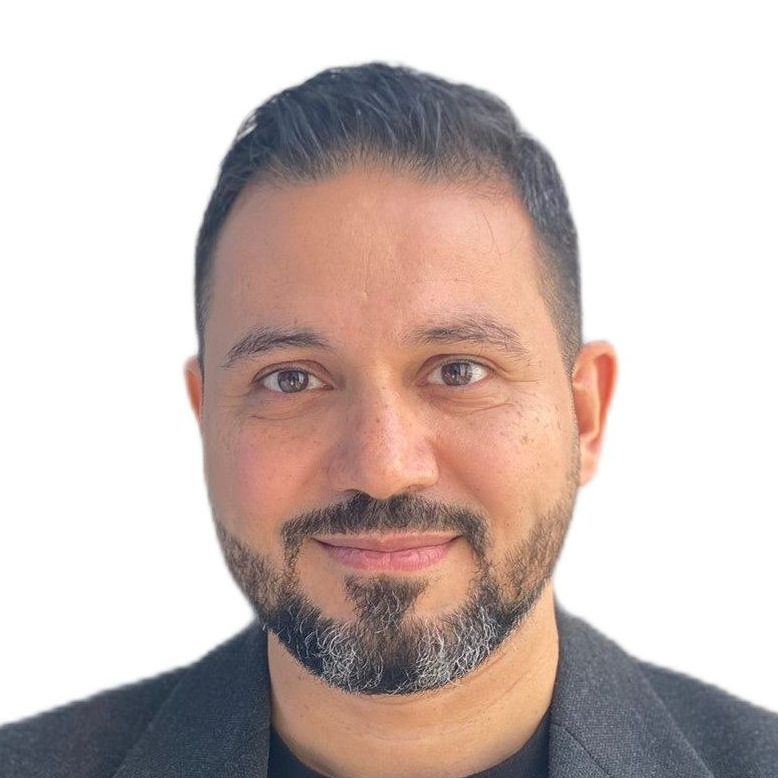 Sameh Abdelhamid
Senior Technology & Infrastructure Architect at SVTS
"TjDeeD made device management effortless, seamless and fast, enabling us to save valuable time and resources. We were also happy to find that TjDeeD's smart team and innovative solutions align with our core values"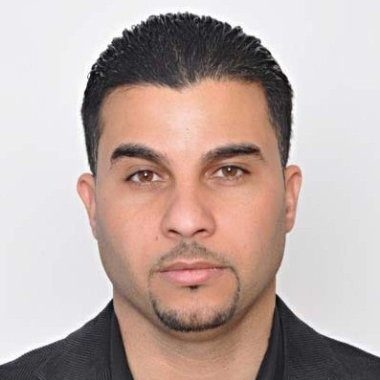 Jehad Shamasneh
IT Manager at Enable at Belgian Development Agency
"The implementation of Enterprise Service Management solution has significantly improved our request prioritization and management processes. Thanks to the guidance and support provided by the TjDeeD team."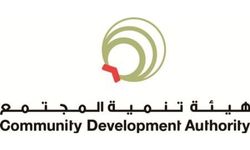 Obaid Al Ali
Head of Technical Support Department at CDA, Dubai
Discover a world of solutions with our wide variety of cutting-edge services .
We can help you Achieve your goals. Contact us now